There is No Such Word as Have
I had a "revelation" of sorts in recent years, which in retrospect many religions would (rightly)claim they thought of first: which is that much needless suffering and misery comes from the use of the meaningless yet toxic word "Have". The word "Have" is a story, and almost pure fiction, as about the only thing you can truly be said to have is this moment in time, and the choice presented to you in that moment. All else in this saha world is like water, which slips through your fingers no matter how tightly you grasp.
To put things in perspective, wherever you see the word "Have" replace it with "Take Care Of" (or similar active verb), and the issue will become clear. Here is a short list of examples:
1. You do not Have a baby.  The reality is, for the next 18 years you will be Raising an Adult Human Being. You are required to study for years and get a license to be a psychiatrist or teacher or financial planner (skills needed for this task), and yet all you require to be presented with a high-maintenance creature such as a baby is puberty and a poor sense of future consequences.
2. You do not Have a million dollars (when you win the lottery). The reality is, you need to Take Care of Money for it to grow (or even stay the same). The sad thing is, most people do not know what Money is and how it works. If you stuff it in a mattress, inflation will make its magical power vanish. If you buy things with it, and those things do nothing useful, then they will break down and you will again have nothing. If you suddenly are given a million dollars, what you would need to Do is to study finance and accounting, and try to find investments (ie, business verntures people Do) that are productive and profitable.
3. (My recent example) You do not Have a house. The reality is, There are weeds to pull, Adobe bricks to repair, air filters to replace, pool water pH chemistry to maintain, mortgages to pay, and so on. If you do not Do these things and Take Care Of the House, it will break down, burn down, be condemned, and one way or another, it will go away. If you don't think you would enjoy Taking Care of a House, then don't buy it.
4. (This one really pisses me off) You do not Have a puppy. You are entrusted with what will soon be a much larger and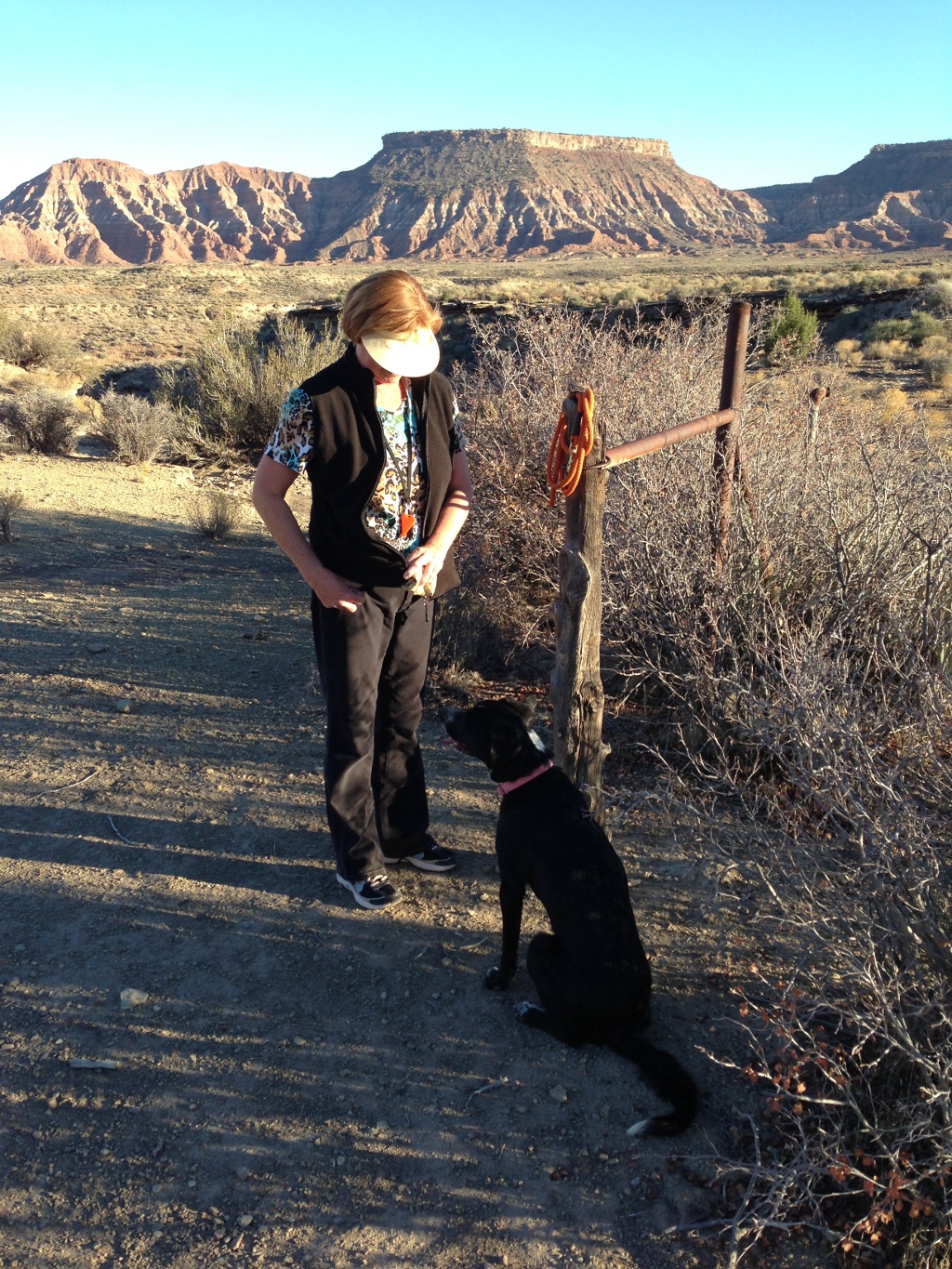 highly energetic border collie mix, a herder breed, who by her nature needs to be walked several times a day, given her shots, kept active and busy or she will eat and destroy your plants, shoes, blankets etc, and needs to be trained not to herd your other pets and kids. You need to be aware of all of this before you give your kids the cute little puppy, so that later you don't renege on your promise and one day in frustration drive the dog out to a lonely stretch of highway in the southwest Utah desert, and abandon it on the road to be killed by cars or coyotes. If you do such a thing you also abandon your right to be called a Human(e) being. Only if the animal is very lucky, will she find a home occupied by people who take responsibility for the creatures entrusted to them, because they know there is no such word as Have.
5. You do not have Have a Life. You are Living.
Other examples are left as an exercise to the reader.