Holiday Message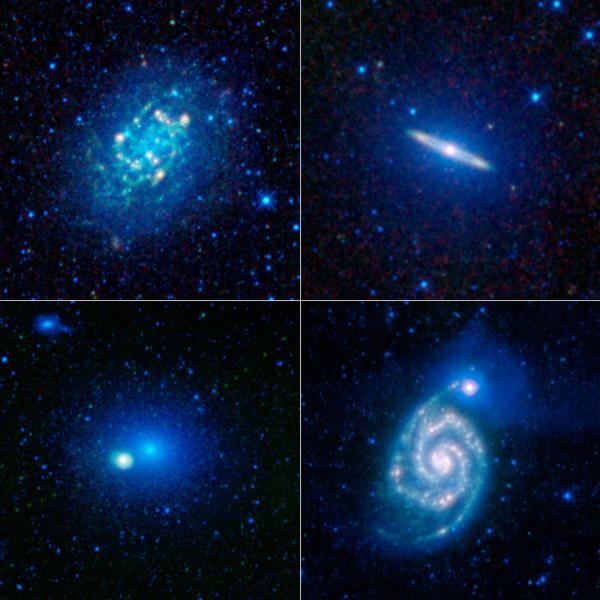 Funny how people make their gods so small that they will fit neatly inside their tiny little 6000 year-old worlds and even smaller horizons and petty prejudices. Once upon a time long ago I believed in an infinite judeo-christian god, until I discovered mathematics and learned how to count to infinity (aleph-null, the smallest infinity of all), and how to enumerate the stars in the sky. Light traveling a trillion miles a year takes over a hundred thousand years just to cross the diameter of our little galaxy, one of a hundred billion such known galaxies. Likewise, our galaxy consists of half a trillion stars, of which our tiny solar system is only one on a far end of a minor spiral arm, governed by laws we have only recently found the mathematics to describe. Odd that such a vast system of immense complexity and exquisite mathematical perfection would be created by a divine entity of such little intelligence and pathetically low self-esteem that it requires weekly services of ego-boosting and thanks and praise, conducted by nanoscopic creatures on an imperceptibly small portion of its creation. When will people learn that the master creator of all things can take care of herself just fine, thank you very much, so why don't you all get on with your own lives and take better care of each other on this beautiful little azure planet and stop killing each other in the creator's name (upon which you cannot and never will agree)?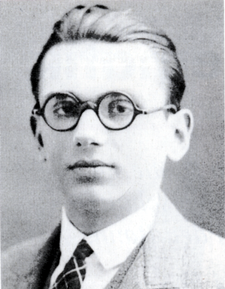 You would think by now we would have learned to be humble, but with each passing year we further confuse knowledge with wisdom, and show ourselves to be ever more unwise, trapped in ever more clever mazes of our own unwise devising. Only when confronted by a mirror into our own souls, can the truth be seen of our own foolishness — as was the case with mathematicians in the 1930's, when they discovered proof that they will never have all the answers. Undecidability theorems as they were called, were developed by Kurt Gödel and were rigorous mathematical proofs that no matter how smart and complex a mathematical theory was, you could always find a question which could not be answered by that theory. Radical as it may seem, even if you were allowed to spend all eternity writing postulates and axioms to cover all possible subjects and cases, at the end of time your infinitely-refined system will still have gaps, and there will still be some questions that it does not answer (in fact, an infinite number of them!)
Humility — the awareness of our limitations as finite beings — is apparently the most difficult of all virtues to keep. Even physicists, the close-cousins to mathematicians, have not learned the lessons taught by Gödel, and still cling to arrogant hope that they are soon going to find a mathematical "theory of everything" — a hope which we mathematicians now know is hubris, doomed to failure. All religions proclaim their own infallibility and the heresy of all others, all countries claim to be the envy of the world, all football teams inspire their fans to maniacal chauvinistic loyalty, all parents know what's best for their children, all people everywhere fail to ask themselves the simplest of questions: what if I'm wrong? Robespierre never asked this question, as he sent hundreds of innocent Frenchmen to the gallows, in the name of the revolution's infallible truth. Truth, and man's toxic addiction to the idea of Truth and the dangerous illusion that absolute Truth is knowable to man and is possessed by some prophet or president or economic theory, is the subtle poison that is killing humanity day by day, by robbing it of its heart, of its humility, of its humor, of its — humanity.
Kindly repeat after me, leaders and teachers and parents and preachers of the world, if you wish your people to truly live a healthy and happy life. What if I'm wrong, what if I'm wrong, what oh what if I'm wrong?